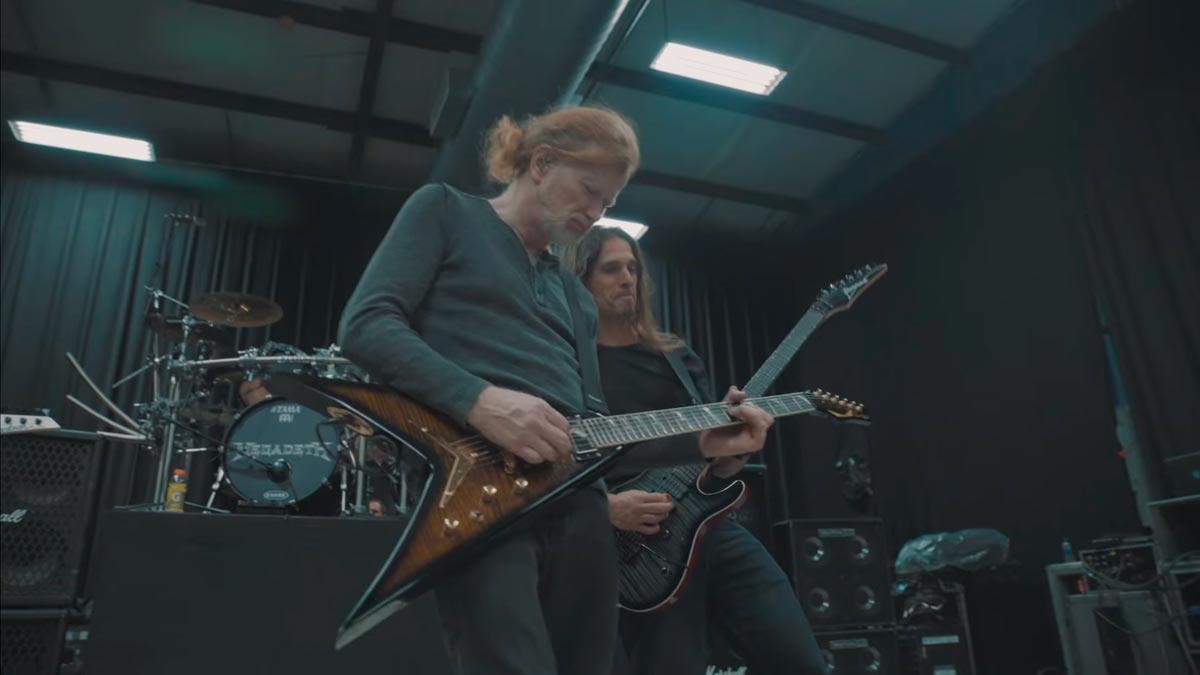 Megadeth se encuentra dando su gira por el viejo continente, y no encontró mejor sorpresa para sus fans de República Checa que tocar, luego de 19 años, la canción "Dread And The Fugitive Mind", la que fue interpretada por última vez en la gira del "The World Needs a Hero (2001)"
Recordar que la banda comandada por Dave Mustaine estará de gira por Estados Unidos junto a a Lamb of God, Trivium e In Flames, la que comenzará el 12 de junio. Lo que marca su primera gira norteamericana desde el 2017.
Esto se suma a todos los anuncios que da la banda este 2020, luego que Mustaine declarara que se encuentra 100% libre del cáncer que lo dejó fuera gran parte del pasado 2019.