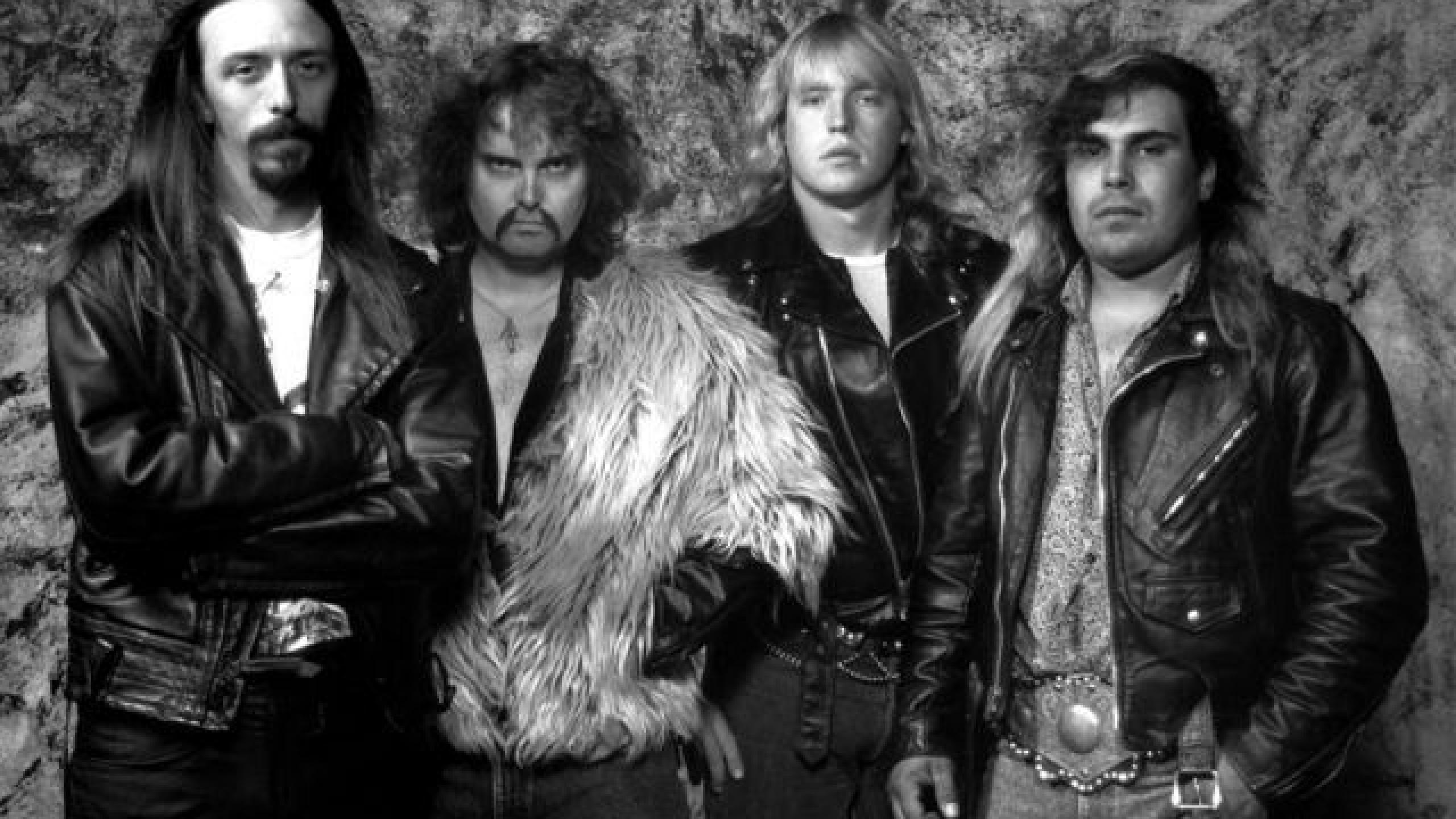 Luego de largos 29 años, la banda Cirith Ungol ha anunciado un nuevo álbum titulado "Forever Black", el cual sera lanzado el próximo 24 de abril a través del sello Metal Blade Records.
Este viene a ser su segundo lanzamiento luego de su reunión el año 2015, pues el año pasado lanzaron el álbum en vivo "I'm Alive".Con esto, la banda viene a responder a todo el fervor y fama que han generado en los círculos más underground de Heavy Metal.


El disco contara con la siguiente portada y tracklist compuesto de 9 nuevas canciones:
1. The Cal
2. Legions Arise
3. The Frost Monstreme
4. The Fire Divine
5. Stormbringer
6. Fractus Promissum
7. Nightmare
8. Before Tomorrow
9. Forever Black
De todas estas, ya podemos escuchar el tema "Legions Arise" en un lyric
vídeo
publicado el día de ayer.