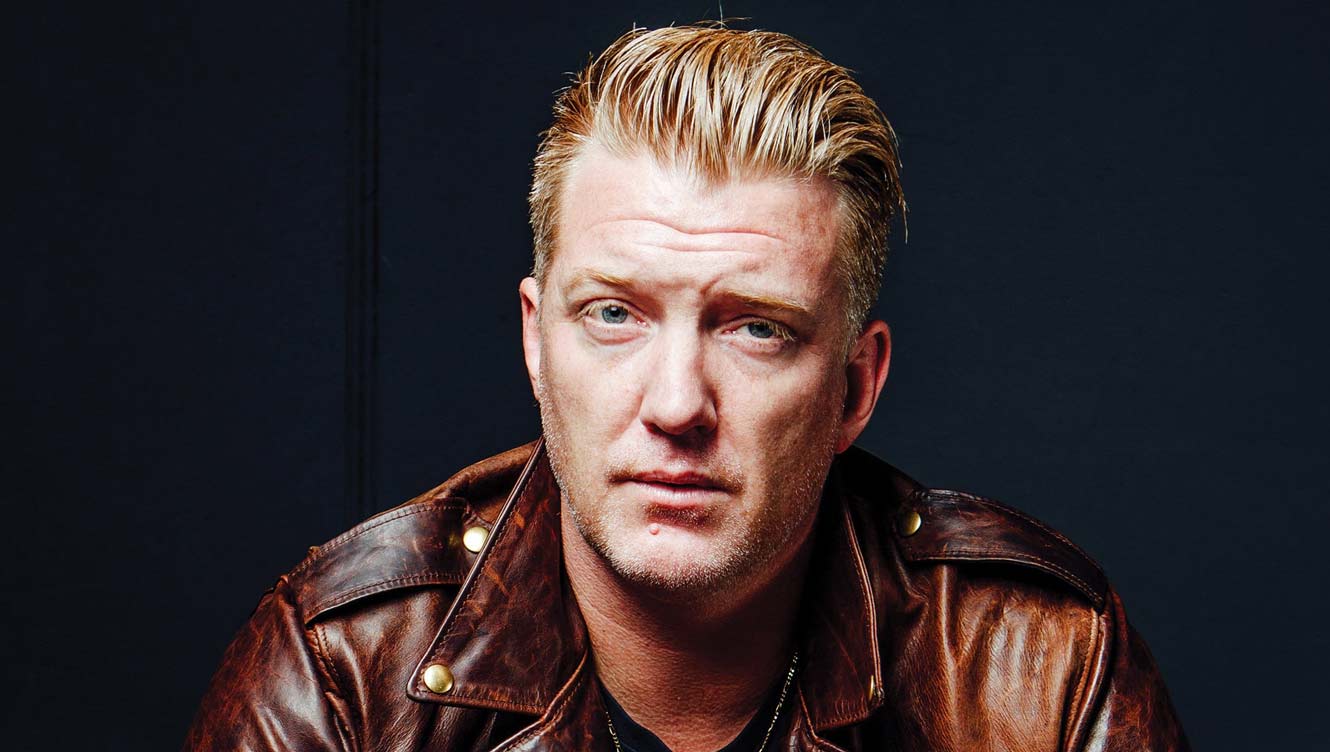 El músico
Josh Homme
habló, recientemente, con
Kyuss World Radio
sobre el 25° aniversario del último disco de la banda Kyuss
,
"... And The Circus Leaves Town"
y en eso también hablo sobre si existe posibilidad o no de una reunión.
Homme dijo
"Mi filosofía siempre ha sido, nunca hacer una reunión, nunca hacer una secuela. No es lo que era; es lo que es. Y así es como me he sentido. Un legado que implica haber estado en el epicentro de una escena que se creó, es tan frágil; es como una escultura de hielo. Y no quiero ser un golpe secador de esa cosa. Dicho esto, ¡estaba en pleno apoyo de
KYUSS LIVES!
e iría a los espectáculos y les dije todo eso, hasta lo que
Brant
y, desafortunadamente, lo que
John
intentó hacer. Y eso fue terrible. "
Más adelante, Josh ha dicho:
"Pero para ser honesto contigo y para responder a tu pregunta, ha habido ocasiones en que pensé que no podía terminar de esa manera, y la única forma real de terminarlo correctamente ahora sería tocar.
Y debido a que pervirtieron la puntuación y golpearon el ala de este hermoso dragón que es una escultura de hielo, y la única forma de volver a poner el maldito ala sería tocar nuevamente.
Finalmente, Homme dijo "
He pensado en esto, especialmente en los últimos años, para hacer algo especial, e incluso para compensar ese error de
Brant
y, desafortunadamente,
John
, para compensarlo. Pensé que deberíamos tocar y dar todo el dinero. Como, tocar para los fanáticos - cubre tus costos y gana cinco dólares. Encuentra una manera de ser, así, así es como la puntuación terminará la oración de esta banda. Porque nunca se trató de dinero - nunca se trató de dinero. Nunca se trató de fama, y ​​cuando sentí que ese era el movimiento que estaban haciendo, me sentí muy triste ".