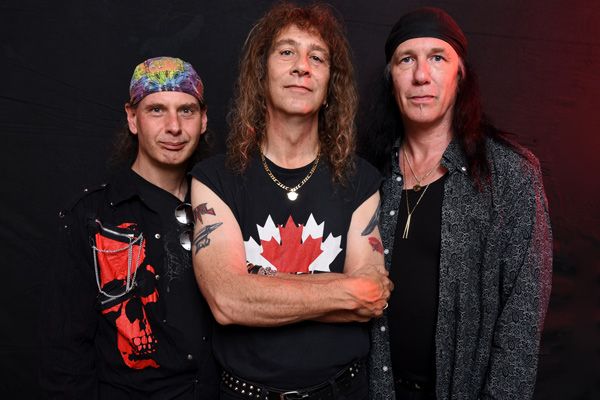 Buenas noticias llegan desde Canadá para los fanáticos de
Anvil
, ya que la banda ha anunciado que realizará un concierto virtual en julio.
La banda ha anunciado "
el primer show live stream de metal en Canadá
" para el
4 de julio
en
L'Anti Bar,
desde la ciudad de Quebec. Esto fue confirmado por el baterista
Robb Reiner,
en conversación con
The Metal Voice
, en donde dijo
"

Nadie estará allí solo con la cámara, vamos a aplastar a Covid en Canadá ... asegúrate de unirte a nosotros y 'Rock That Shit'".
Para más información te dejamos el enlace del evento oficial en FaceBook y el link para adquirir las entradas aquí.