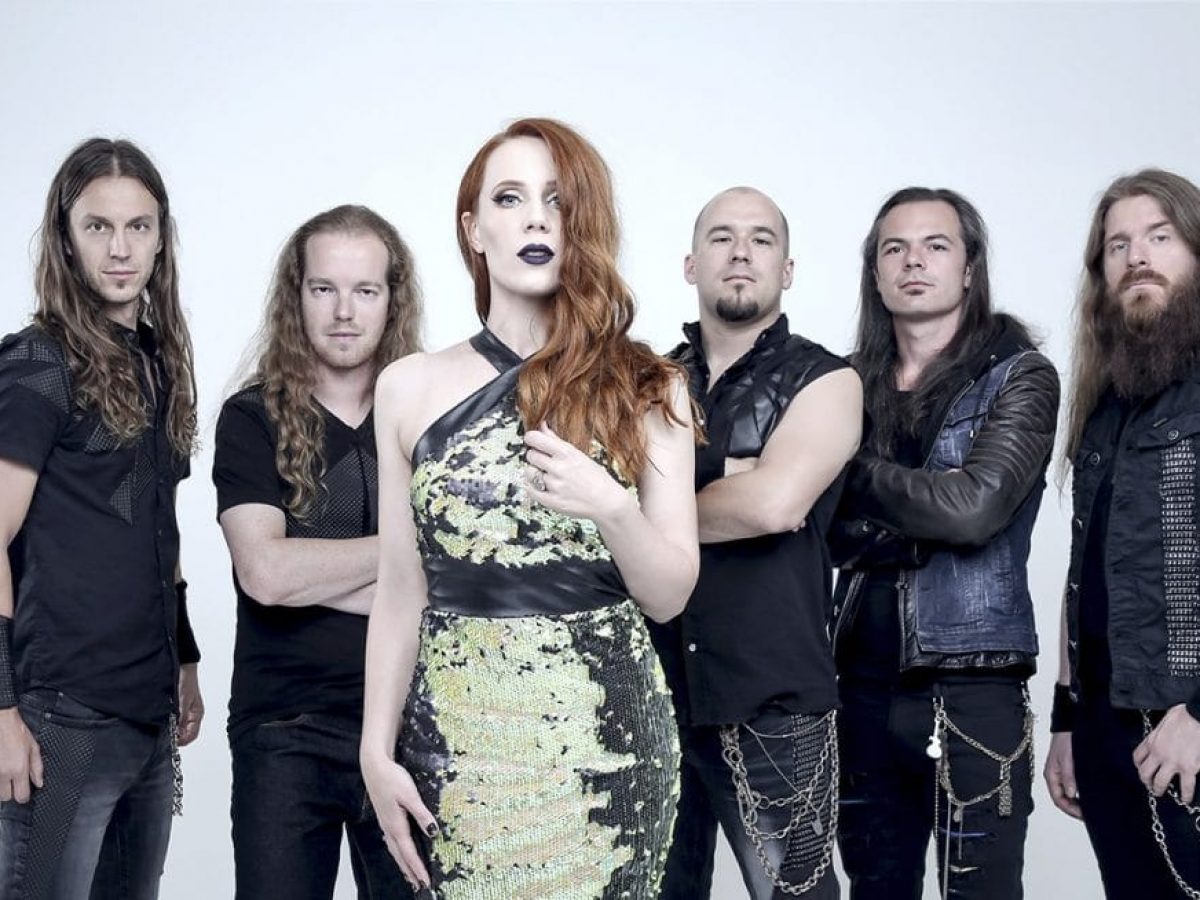 Hay buenas noticias para los fans de Epica, ya que su vocalista Simone Simons habría completado la grabación de las voces para su nuevo disco.
Esto fue dado a conocer por la misma Simone a través de su cuenta de twitter, "Ayer termine de grabar las voces para el nuevo disco de Epica. Nuestra Tierra estará jugando un papel importante en él. ¿quien esta emocionado?
Yesterday I finished my vocal recordings for the new

@Epica

Album 🖤 Our Earth plays a vital part on the new album. Who's excited?!

— Simone Simons (@SimoneSimons) April 23, 2020
Recordar que Epica ha reprogramado su concierto en Chile para el 3 de septiembre en el Teatro Caupolicán.
Entradas emitidas siguen siendo validas y se pueden adquirir vía Ticketek, los valores son los siguientes:
-Cancha: $33.000
-Platea: $33.000
-Palco oficial: $60.000
-Palco c y d meet&greet: $100.000