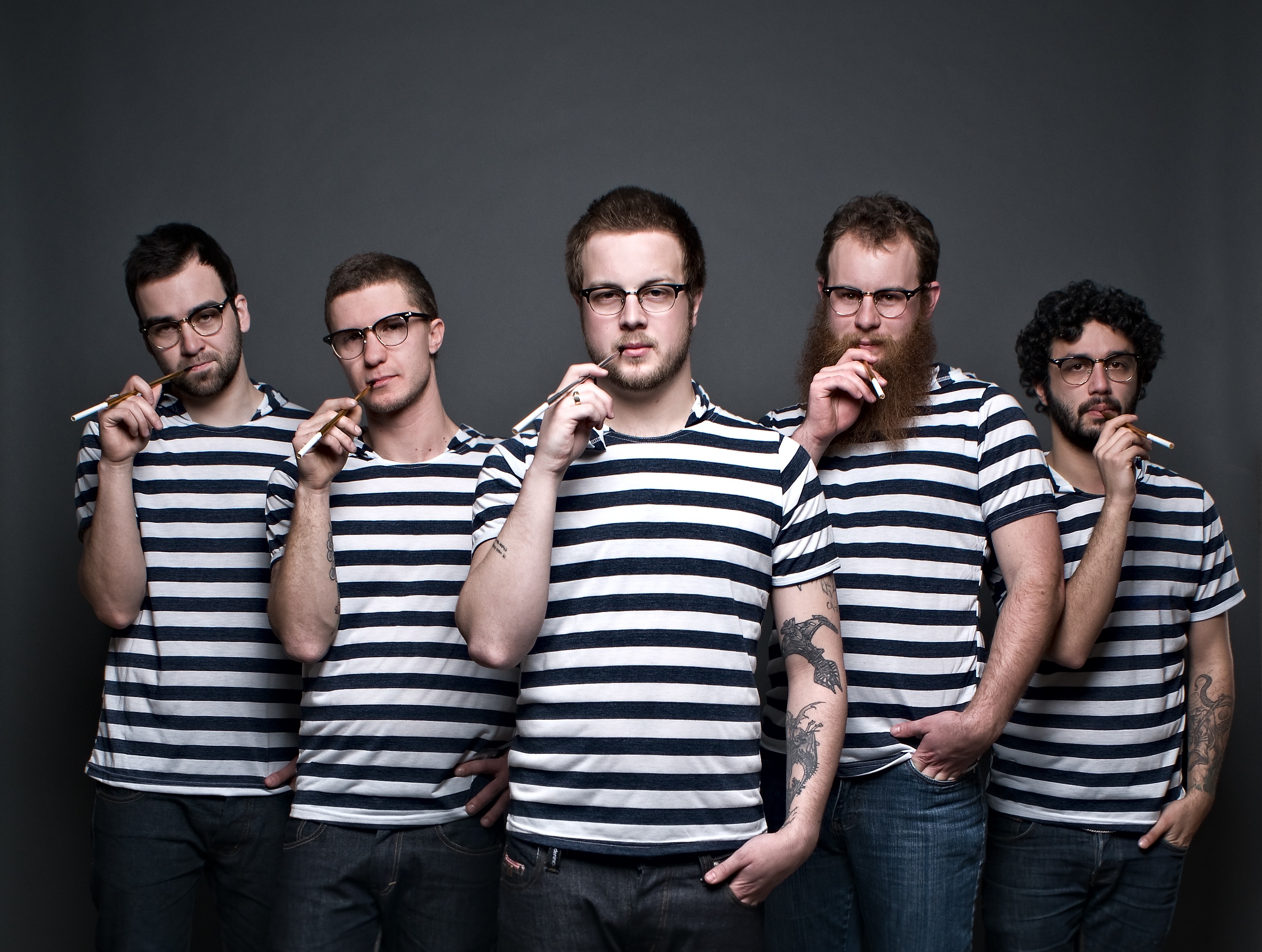 Las canadienses Protest The Hero ha revelado su primer single, el que lleva por título "The Canary", como parte de la promoción de su nuevo disco de estudio "Palimpsest" que saldrá el 9 de junio a través de Spinefarm Records.
El nombre del single viene de el biplano amarillo y brillante de Amelia Earhart, quien es pionera en la aviación estadounidense, ya que fue la primera mujer en volar a través del océano atlántico sola.
El nuevo disco estara compuesto de 10 nuevas canciones, siendo el primer material original lanzando desde el Ep "Pacific Myth" en el año 2015.
La portada del disco, el tracklist y el single lo dejamos a continuación:
01.
The Migrant Mother
02.
The Canary
03.
From The Sky
04.
All Hands
05.
The Fireside
06.
Soliloquy
07.
Reverie
08.
Little Snakes
09.
Gardenias
10.
Rivet