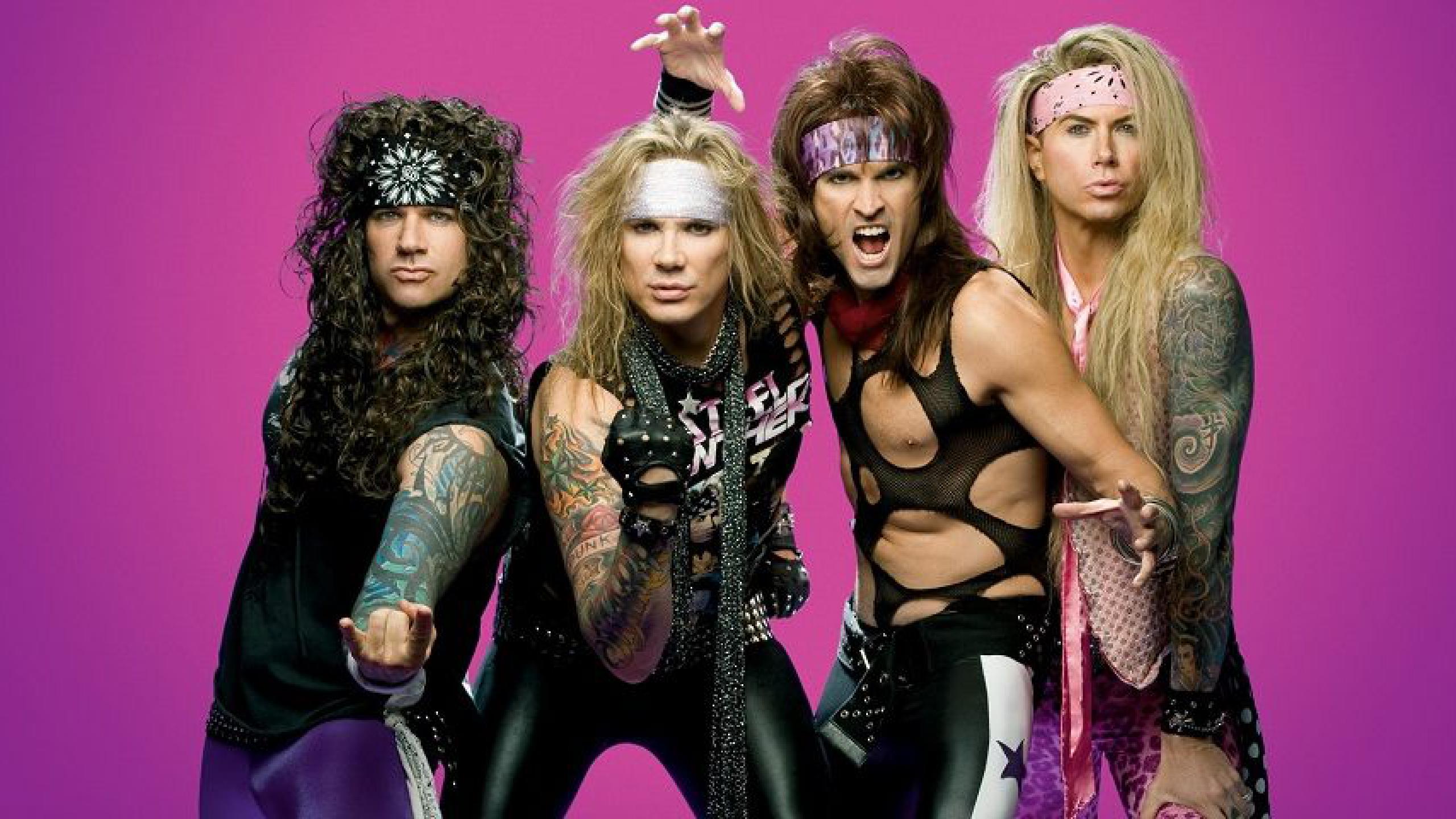 La bandda de glam metal Steel Panther, luego de salvar al mundo con su existoso "Concert To Save The World", han anunciado el regreso con otro evento virtual. El concierto tendrá lugar el 16 de agosto desde el Drum Channel Studio.
La presentación será transmitida en vivo a todo el mundo desde las 14:00. hora de Los Ángeles, 22:00 horas de Londres, 23:00 horas de Berlín y 17:00 de Chile
Este concierto, llamado "Rockdown In The Lockdown" será diferente al último concierto, pues la agrupación ha estado filmando una serie de bocetos para reproducir durante el show.
Los tickets costarán 15 dolares y los ingresos irán en beneficio de un rescate local de animales de Los Ángeles y para el fondo Live Nation's Crew.