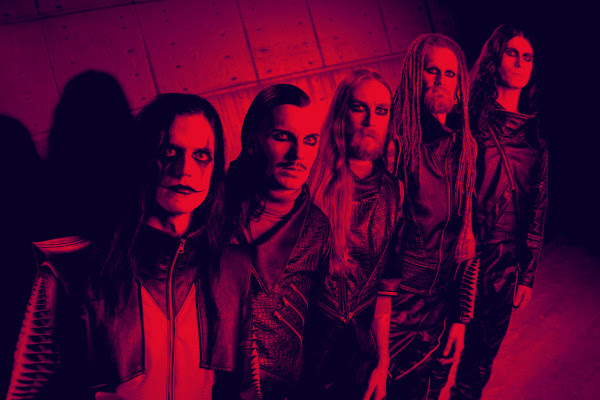 La banda Avatar continua con la promoción de su nuevo disco "Hunter Gatherer" y para eso han estrenado su tercer single llamado "Colossus"
Este nuevo single es acompañado por un vídeo, en el cual buscan reflejar la reencarnación distópica de la banda mientras explora la relación de la compleja humanidad con la tecnología y el control. "Colossus" sirve como la oscura contraparte de los singles anteriormente estrenados "God of Sick Dreams" y "Silence in the Age of Apes".
Este nuevo disco, ha sido descrito como el más oscuro y siniestro de la banda hasta la fecha, con profundos estudios de la crueldad, tecnología, el desdén y privación. Saldrá el 7 de agosto de este año a través del sello internacional Century Media Records.