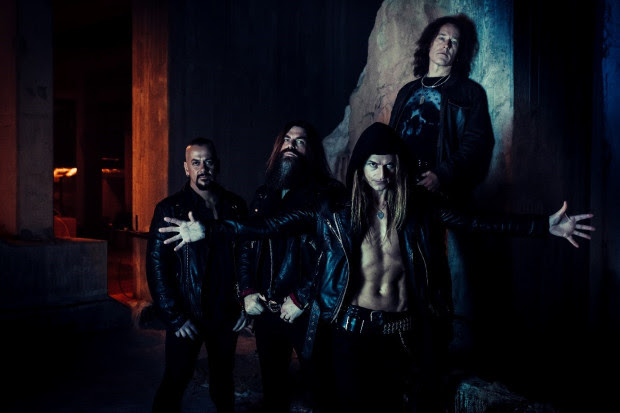 Los suecos de
Wolf
, preparandose para su nuevo lanzamiento en estudio, han estrenado un single que llevara el mismo nombre que el disco, es decir,
"Feeding the Machine".
Este fue lanzado con un
vídeo
dirigido por
Daniel Wahlström
de
Heavy Groove Media,
que puedes ver al final de la nota.
La banda ha declarado que "Entra en 'Feeding the Machine' - nuestro tercer single y segundo vídeo de este nuevo álbum 'Feeding the Machine'. Ha sido genial trabajar con Daniel Wahlström de nuevo como director ya que parece que nunca se queda corto de ideas retorcidas. Disfrutad el vídeo, la canción y el álbum entero que se estrena el día 13. ¡Esperamos verlos en la gira!".
El nuevo disco llevara por nombre "Feeding the Machine", el cual será lanzado el 13 de marzo por el sello internacional Century Media Records. La portada y el tracklist lo dejamos a continuación.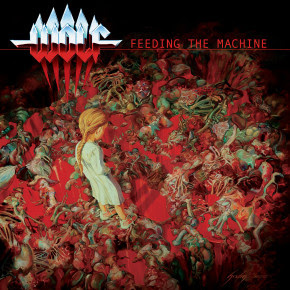 1. Shoot to Kill
2. Guillotine
3. Dead Man's Hand
4. Midnight Hour
5. Mass Confusion
6. The Cold Emptiness
7. Feeding the Machine