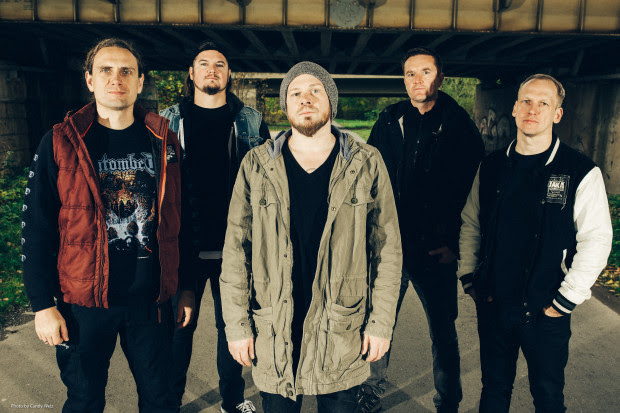 Los germanos Heaven Shall Burn siguen preparando la salida de su nuevo disco, para esto han publicado un tercer single, con vídeo, de la canción "Eradicate", que te dejamos al final de la nota.
Para realizar este vídeo, la banda pidió colaboración al productor de cine africano Isaac Nabwana en

Wakaliwood a.k.a. Ramon Film productions,quien es reconocido por sus películas ultra violentas.
A este respecto, el guitarrista Maik Weichert declaró que

"
Somos grandes fans de Isaac Nabwana. Su energía, creatividad, la inflexibilidad de perseguir sus sueños para crear nuevas perspectivas y mejoras para su entorno es absolutamente única e inspiradora. Hace años leí un artículo sobre él y su película "Who killed Captain Alex?" la cual era increíblemente fascinante. Seguí su trabajo desde entonces . Y es un gran honor ser parte de este set de Wakaliwood. Aquellos pocos minutos dentro de la locura de una película de acción significan mucho más para nosotros que cualquier vídeo salido de Hollywood. Trabajar con él nos ha hecho sentir como adolescentes de nuevo, los cuales están viendo una película de Schwarzenegger o Bud Spencer por primera vez. Era inmensamente importante para nosotros conseguir el auténtico vídeo de Wakaliwood. La oportunidad de trabajar con el legendario VJ-Emmie como comentador lo ha hecho incluso más especial para nosotros."
El nuevo disco, que sera uno doble, tendrá por título "Of Truth and Sacrifice" y saldrá a la venta el próximo 20 de marzo, a través del sello Century Media Records. La portada y el tracklist a continuación: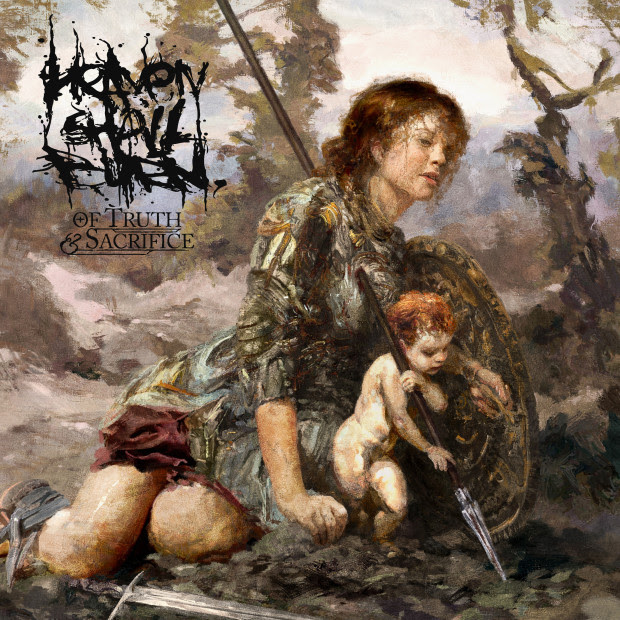 1. March Of Retribution
2. Thoughts And Prayers
3. Eradicate
4. Protector
5. Übermacht
6. My Heart And The Ocean
7. Expatriate
8. What War Means
9. Terminate The Unconcern
10. The Ashes Of My Enemies
1. Children Of A Lesser God
2. La Résistance
3. The Sorrows Of Victory
4. Stateless
5. Tirpitz
6. Truther
7. Critical Mass
8. Eagles Among Vultures
9.
Weakness Leaving My Heart