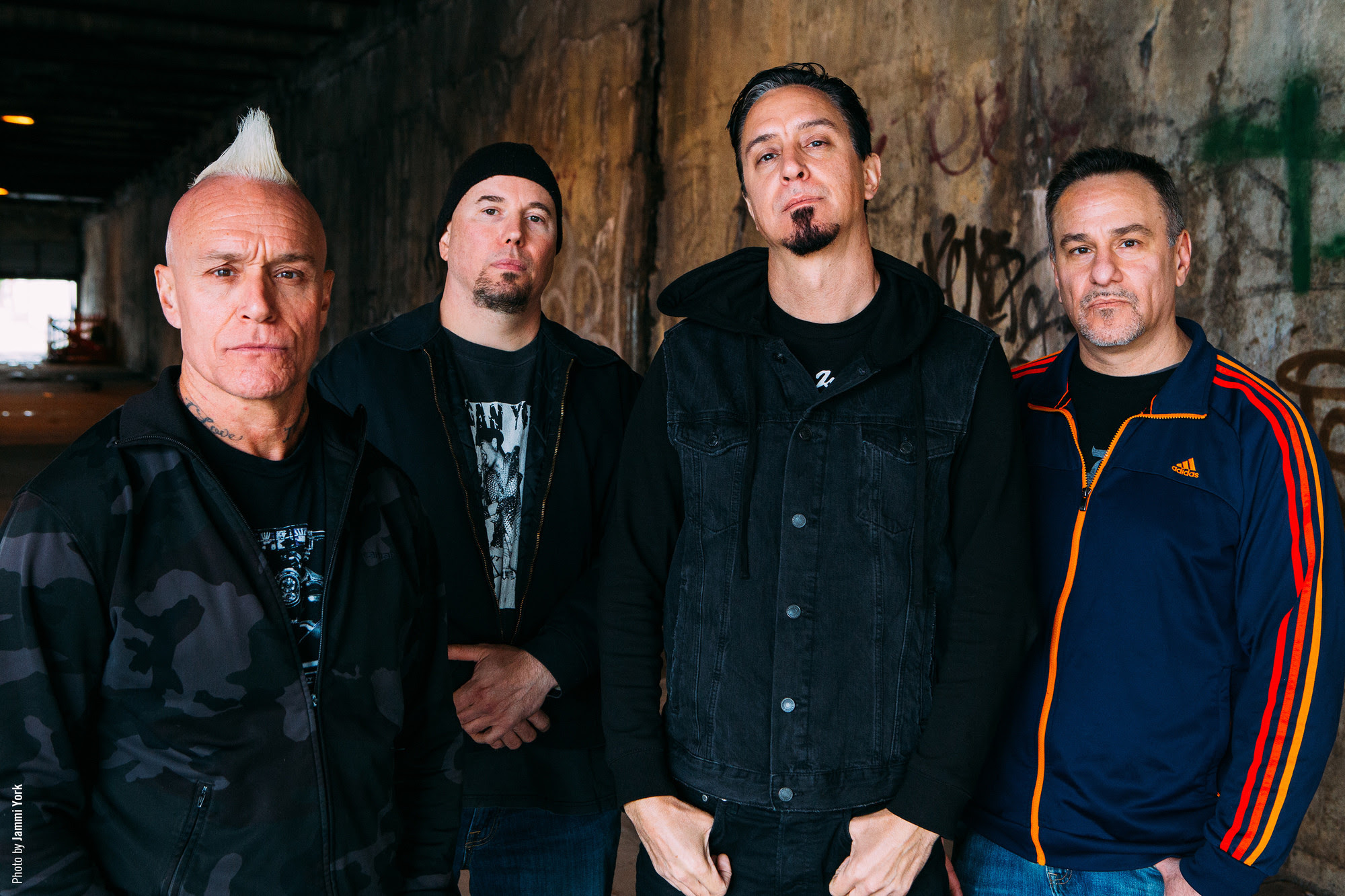 Los neoyorquinos Sick Of It All acaban de estrenar un nuevo vídeo para su canción "Bull's Anthem", en este lanzamiento podemos ver a cientos de fans tocando la canción junto a las leyendas de Hardcore.
El grupo comenta: "Tener a todos nuestros fans y amigos implicados con la creación del vídeo de "Bull's Anthem" fue absolutamente increíble. Nos divertimos un montón viendo todas las audiciones, juntándolas y ser capaces de sacar sonrisas durante estos tiempos tan locos. Es increíble ver a cuanta gente une nuestra música, en todo el mundo, y que se nos ha unido para propagar un buen mensaje de responsabilidad.
Queremos dar las gracias a Tim de Rise Against, Chuck de Hot Water Music y a los centenares de participantes por haber hecho esto realidad, y queremos darte las gracias a ti por ver y compartir este vídeo. ¡Somos nosotros contra ellos en el momento en el que la revolución ha llegado!
Apoyad, amaros y cuidaros."
La canción puedes encontrarla en su último disco de estudio "Wake The Sleeping Dragon", lanzado por Century Media Records en conjunto con Fat Wreck Chords.